Take your business to the next level.
Managing a business is a tricky task. If you don't know what you're doing, you might find yourself struggling and down on your luck. One thing is for sure, though: you are not alone. Thousands of business owners around the world face the same challenges on a daily basis. Although we are also going through a similar phase, we have learned how to scale up our business with a few straightforward steps after much effort and failure.
We help you identify the right strategy for your business and implement it, ensuring you're on the right path.
Schedule a free consultation
We just need a little info to get started
Free Consultation from our Expert
It's time to put the pedal to the metal.
Want more leads? More customers? More sign-ups? FordSolution can help you get them. We'll identify your business's key success factors, develop a plan to help you reach your goals, and then follow up with you after implementation to make sure it's working.
What is included in our package?
What will be the process?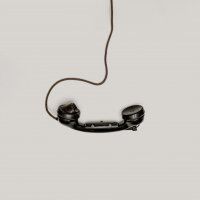 When you schedule a call, you are making an appointment to speak with Waleed to understand your business goals.
Business understanding refers to the process of determining the goals and objectives of a business, as well as the strategies and tactics for achieving those goals.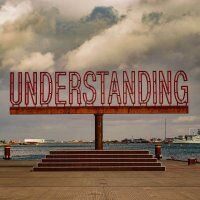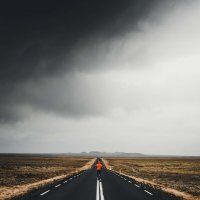 Now we can start working on creating websites, social media account setup, creating ad posts and running an effective campaign for your business to get more leads and organise them to create a good income every month.
Now you need a team to manage leads and create more posts and ads. So we will hire you a creative and experienced Virtual Assistant for your business to generate more leads every month so you can expand it very easily.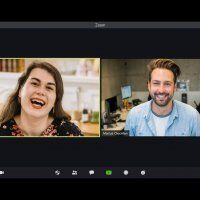 Waleed Waqar Business Consultant
Naveed Waqar
Sales Executive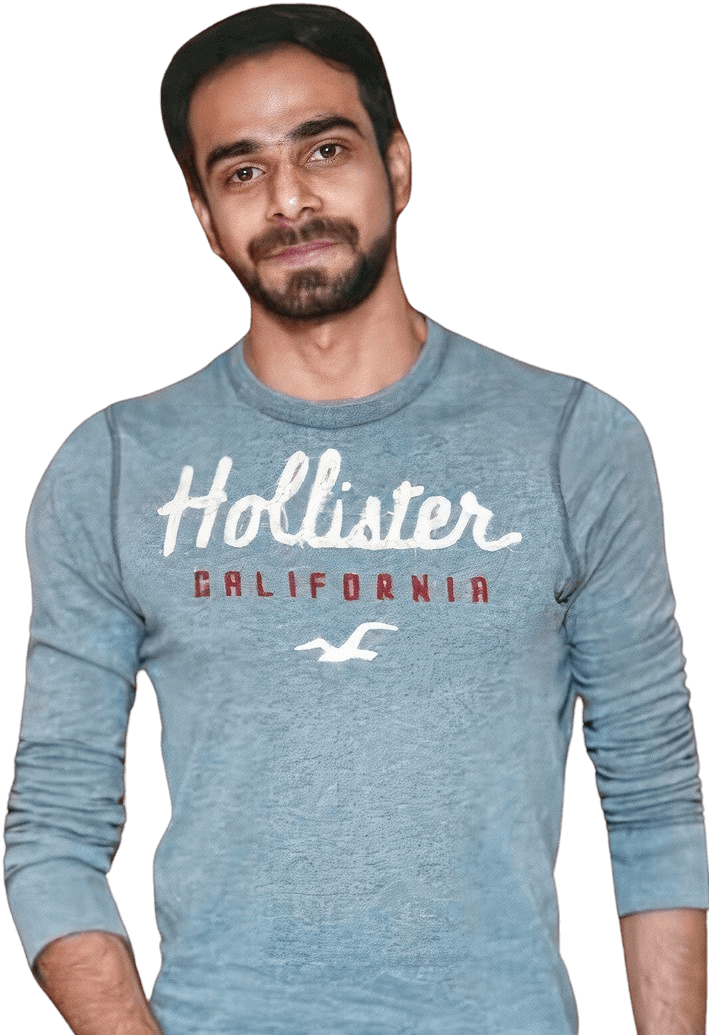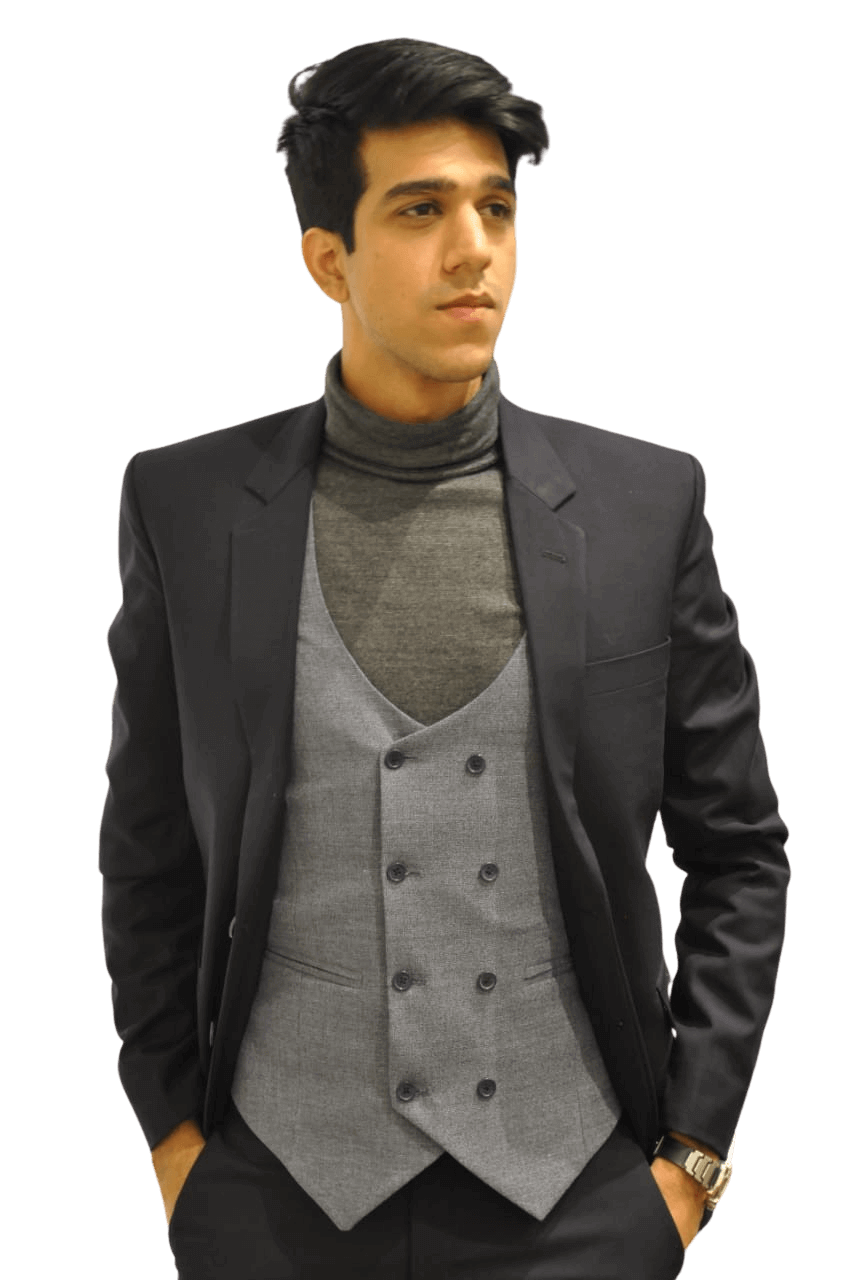 Every business owner! Finding it difficult to attract new clients consistently?
Whether you believe me or not, I'm going to give you my exact formula that I came up with that took my business from ground zero to making a consistent 5 to 6 figures a month.
All of the systems and processes I personally use to consistently generate qualified clients
Schedule a free consultation
We just need a little info to get started
Free Consultation from our Expert
Waleed doesn't just offer advice and support; he also provides the tools and resources you need to succeed.
Working with Waleed is the best way to ensure your success. With his help, you'll be able to reach your goals and achieve the success you deserve.
Waleed's onboarding process is legendary. He takes the time to get to know his clients on a personal level and then creates a customized plan that takes into account their individual goals and needs.
Thanks to Waleed, I was able to finally achieve my long-time goal of starting my own business. I can't recommend him enough!
Waleed Waqar is the best when it comes to business coaching and accountability. I have worked with him for years and he never fails to amaze me with his level of expertise, support, and resources. He truly cares about his clients and wants to see them succeed.
Joe Tucker
CEO
I first started working with Waleed when I was trying to set up my own business. I had no idea where to start and I was feeling really overwhelmed. Waleed helped me to map out a plan and he was there to support me every step of the way. He helped me to find the resources I need and he held me accountable to taking action and moving forward.
Blanche Smith
COO
I have used Waleed's services to help me grow my business. He has helped me to develop, test, and maintain business systems. He has also helped me to optimize my social media and digital marketing. I am so grateful to have him as my coach and I highly recommend his services to anyone who is looking for support in reaching their goals.
Adrian White
CEO
We're here to help you level up
Let's connect. We love working with new clients, and we're always happy to hear about new opportunities. If you have an idea or project you think we would be excited about, feel free to get in touch. We look forward to hearing from you!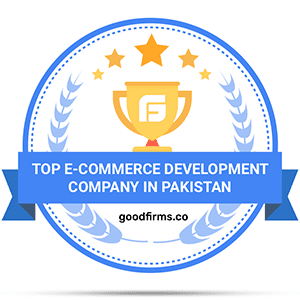 The FordSolution Company Named in
2021 as the Top Web Design Company in Pakistan by Goodfirms
GoodFirms is a leading B2B market research and analysis firm was named by FordSolution the best agency for 2021 in Pakistan for the following categories:
Custom Web Design Agency
Graphic Designing
E-Commerce Agency
Social Media Agency
Web Design Agency
Agents are chosen to be identified based on a variety of elements, such as the overall market presence and the most important their participation in the GoodFirms survey. Check out an article composed by GoodFirms.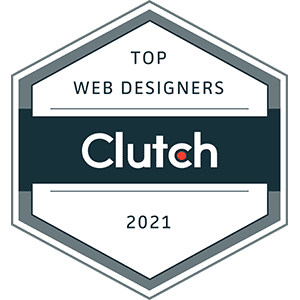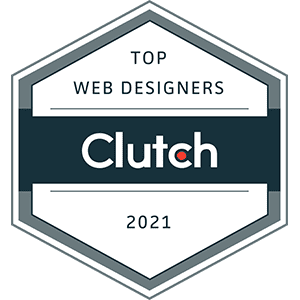 The FordSolution Company Named in
2021 as the Top Web Design Company in Pakistan by Clutch
GoodFirms is a leading B2B market research and analysis firm was named by FordSolution the best agency for 2021 in Pakistan for the following categories:
Custom Web Design Agency
Graphic Designing
E-Commerce Agency
Social Media Agency
Web Design Agency
Agents are selected based on a range of factors, including the market's overall presence, and most importantly, involvement in the Clutch survey. Explore our FordSolution profile on Clutch
Schedule a free consultation
We just need a little info to get started
Free Consultation from our Expert