Branded Website Design for Sales and Success
Get Results with $10K+ in Sales Monthly through Custom Branded Website Design
Your One-Stop Solution for Branded Website Design Services
Building Branded Websites that Generate Leads
At FordSolution, we specialize in creating branded websites that not only look great but also generate leads. Since 2017, we have built over 1,000+ websites for clients all over the world. Our team of expert designers and developers are dedicated to ensuring that your website meets all the standard but important points required to generate leads. Unlike other agencies, we don't just focus on the aesthetics of your website; we also ensure that it's user-friendly, fast, and optimized for search engines. Let us help you take your business to the next level with our branded website design services.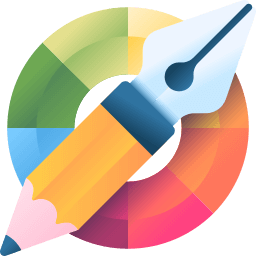 Tranding Design
Stay ahead with trending website design - elevate your online presence and attract more customers.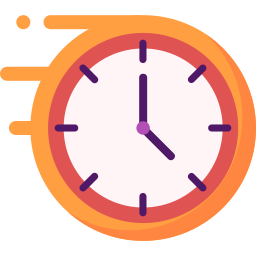 Fast Design
Quickly launch your online presence with fast website design - optimized for speed and performance.
Design that convert
Convert leads into sales with design that's optimized for conversions - let's boost your business together.
Speed
Get lightning-fast load times with our 90% speed optimized website design - maximize user experience and conversions.
Responsive
Responsive design for all devices - your website will look great and function flawlessly on any screen.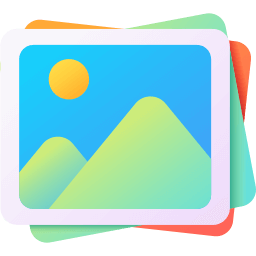 Stock Images
High-quality design with stock images - avoid low resolution and legal issues for a polished look.