Event Manager
Creative Design and Develop by FordSolution
Fast Food
Professional Design and Develop by FordSolution
Ring Online Store
Simple but Creative Design and Develop by FordSolution
Salon & Beauty
Minimal Design and Develop by FordSolution
We build

successful, lasting, creative

designs
.
Reimagining brand identities and business model approach.
FordSolution does not think solely about coding. Every piece of software which we build is tailored to your business needs and our team always focuses on your company's goals and profits. Despite the excellent quality, the costs are lower than the EU average. You have full control over the process.
We cover almost everything.
WordPress
E-commerce
Custom web application
Website (Responsive & SEO ready)
Branding
Logo design
Print design
Web (UX/UI)
Paid Media
Creative Strategy
Campaign management
Community management
New Pre Made Template WordPress
New Pre Made Template WordPress
New Pre Made Template WordPress
New Pre Made Template WordPress
Beauty Salon by Mane studio WordPress
Student Consultant WordPress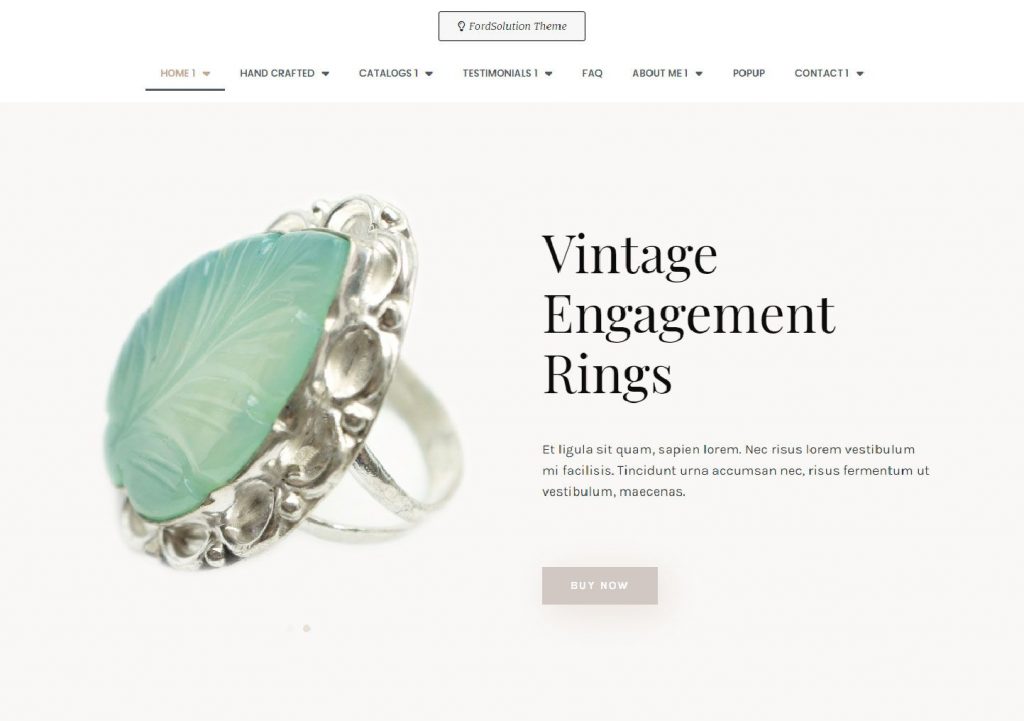 World best rings store WordPress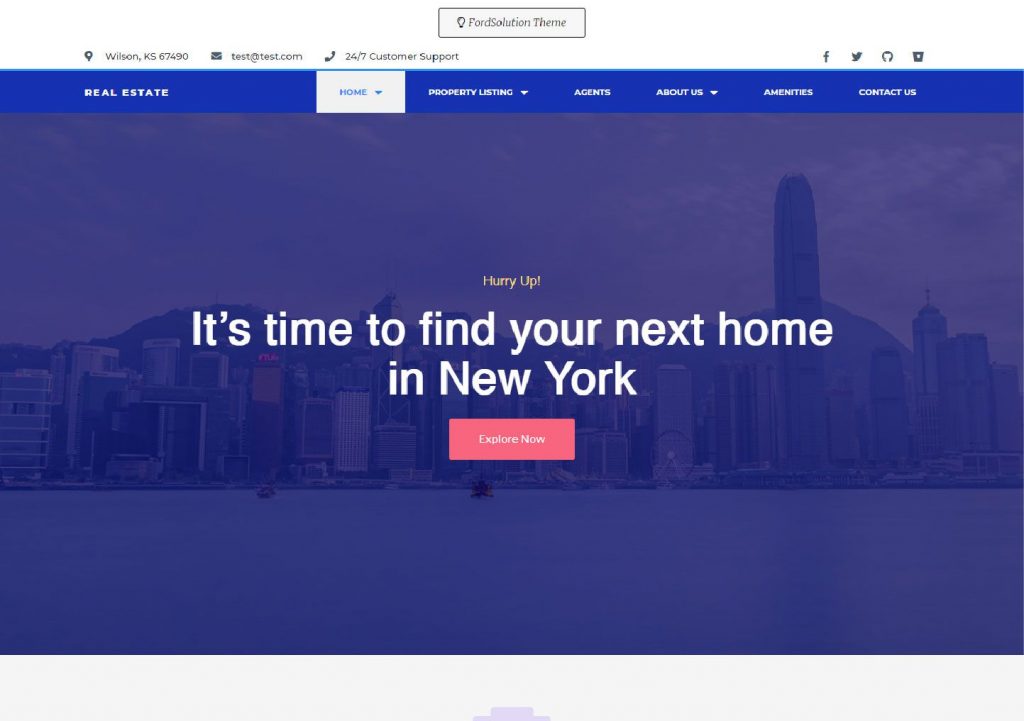 Find your new home WordPress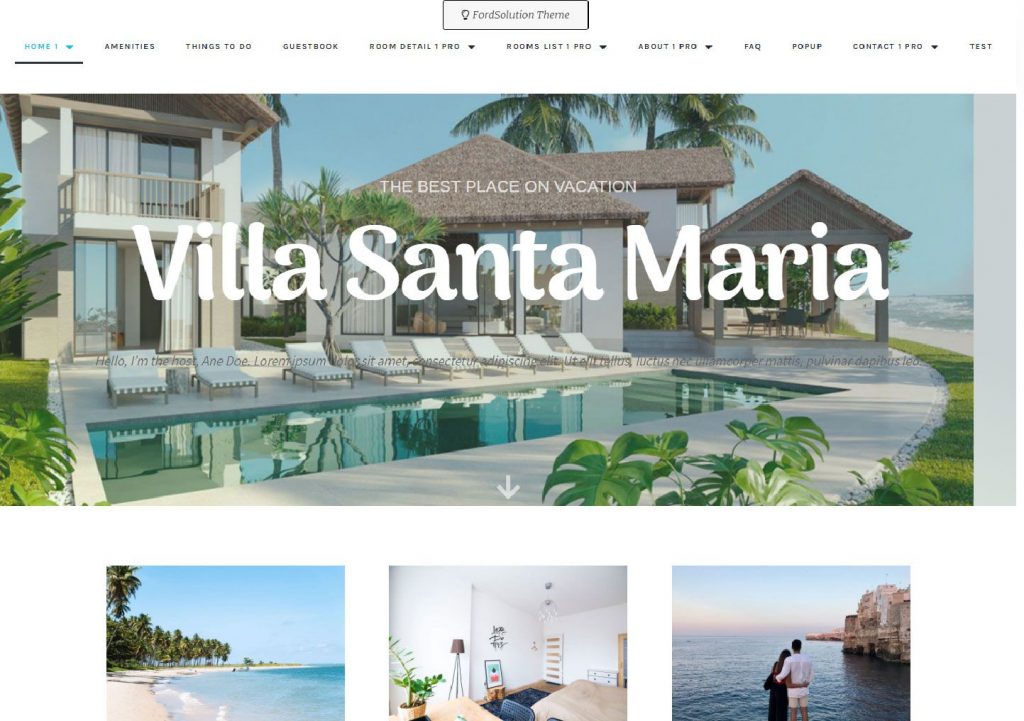 Best way to find vacations WordPress
Way to present food online WordPress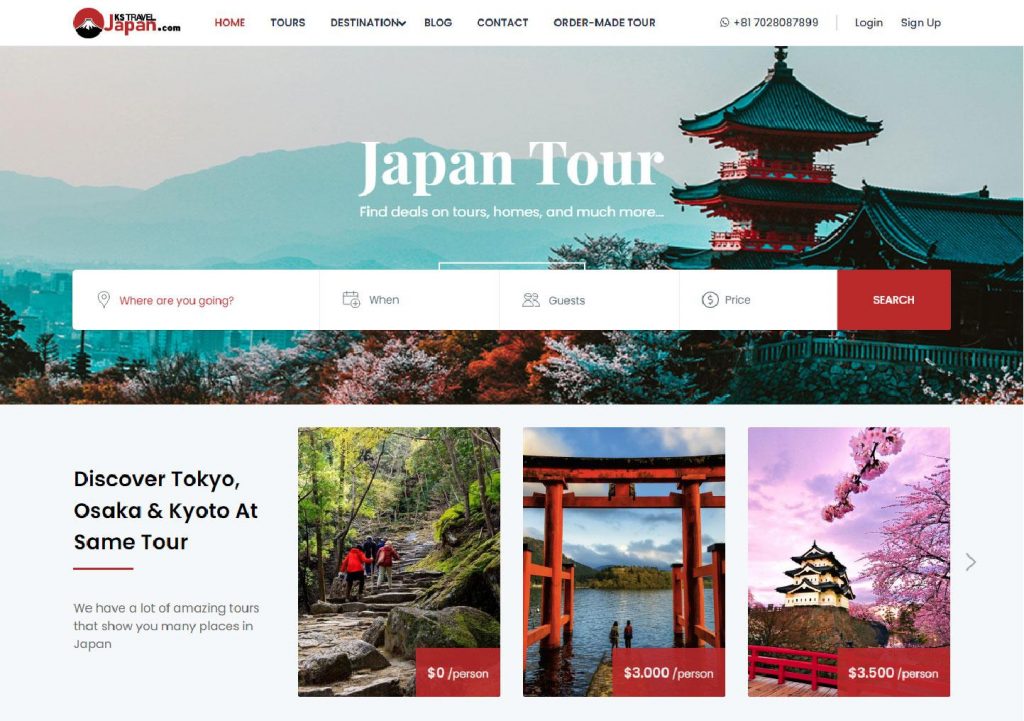 No# 1 tour company in Japan WordPress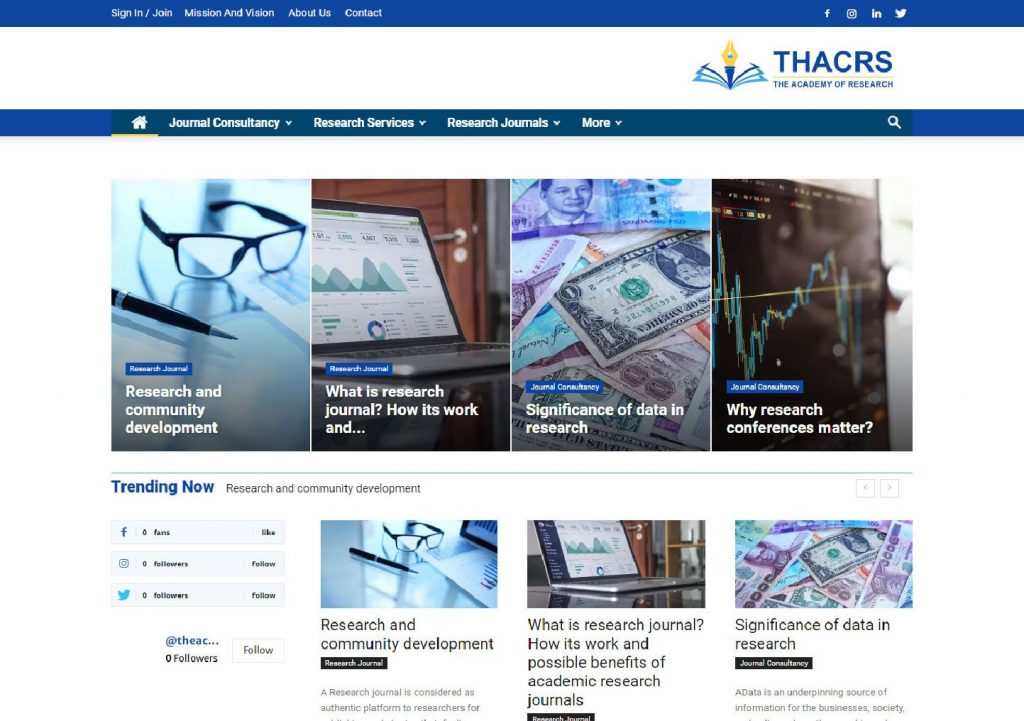 The Academy of Research WordPress
Once you're interested and want to work with us. We'll be in touch with you by e-mail for scheduling a Zoom or Skype meeting at a time that works for you to discuss your requirements and confirm how we can help. During the Direct Conversation, we can show you examples of how your new website might work, and cover off any questions you may have. If you decide at the end of the direct conversation, you're happy to go ahead.
Days 1 – 2
Once we've completed your new website (usually it take 1 or 2 weeks) we'll be in touch to show you our work. You'll be given a test link you can access the website from and we'll arrange a chat to discuss any changes you might want to make. Once you're happy with your new website, we're ready to go live! We'll also show you how you can manage the site yourself in the future.
Days 5 – 6
It's the big day! Once you're happy with your new website, we'll agree on a date and time for it to go live then We set up a Domain and hosting. Once that's all done, the website (and logo if chosen) is all yours and your customers will be able to find you online! After launch. Once it's live, the work for Ford Solution is only just beginning. We'll also be in touch with monthly reports on how your new website is doing. Days 6-7
Here are some
clients
we've
worked with
. Rick S.
CEO
Syed did a great job helping us out of a rather dire situation... Our website was going down in 3 days at the end of the month. I needed a new site created, up and running within that time frame. Waleed was able to do it by the 1st and is very reasonable to work with. Well worth his weight in Gold! Elise Langley
CEO
"Waleed did a fantastic job setting up a brand new website for me in WordPress. He made it look exactly how I wanted it to look and got the shop working well with all the products with different postage options. He worked fast, understood what I wanted and answered all my questions quickly. He's new to upwork but I can see that he's got a lot of experience. Would highly recommend using Waleed for any website work and will probably work with him again in the future." Piule Cassandra
CEO
"Waleed, Thank you for your time." Denmark
CEO
Very helpful and will use him again torres_75
CEO
wldwaqar was very quick to get the job done and did an excellent job! chipper2
CEO
Wow! This seller is amazing! I needed a revision and the seller got it perfect. A very respectful, responsible person who really listened to my details and got it right. Highly recommended! alondracf
CEO
The crest of my sorority could only be found in a very low resolution which has prevented us from being able to use it in some documents. I'm so glad that he was able to vectorize the crest to a much higher quality image. It looks beautiful now that it is fully restored! I highly recommend their work. webasmedia
CEO mb3trackside
CEO
The seller provided a great job for the work description, fast and easy to work with. Did an exceptional job at revisions to satisfaction. traceehester
CEO
Absolutely awesome ! Great guy pnap101
CEO
Thanks will use again, very fast. pnap101
CEO
Amazing, quick exactly what I needed, will use again. prime644
CEO
He is very good in his job and very polite! CEO
eileenolivier
Outstanding delivery and professionalism. His work was as described. kcylmil
CEO
Doing business with this seller was easy, efficient, fast, and accurate. This could not have been any smoother of a process. Thank you, wldwaqar, for making this an enjoyable process! noswald
CEO
Received what was ordered vivianatoro
CEO
He was very polite and attentive! Thank you taking care of your customers! chamocleanservi
CEO
This guy is the best!! 100./. Satisfaced with his service. Thanks you did a good job
Here are some
clients
we've
worked with
.
Proud to work with them....
Ford
Solution
love
to spread education
.