Easy-to-use, iconic eCommerce Website Design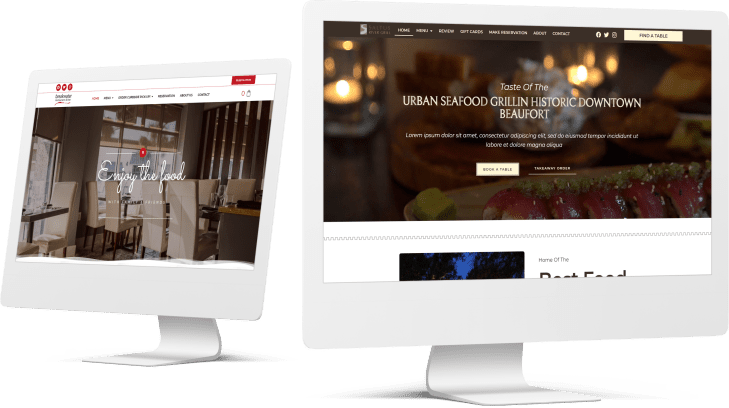 Our eCommerce website design service creates websites that increase traffic and sales. Every eCommerce website is unique and can be used on platforms such as WordPress or Stack based technology. The designs are Search Engine Optimized so that they rank well.
We just need a little info to get started
Free Consultation from our Expert
Our Custom
eCommerce website design
will help you drive more sales.
our eCommerce website design services can help your business grow
eCommerce can be very competitive depending on the product you sell and the location you are selling it. Your website's design may be the most important factor in deciding whether or not they buy from you. Sometimes, however, the design is just as important in making a first impression that nudges visitors to purchase from you.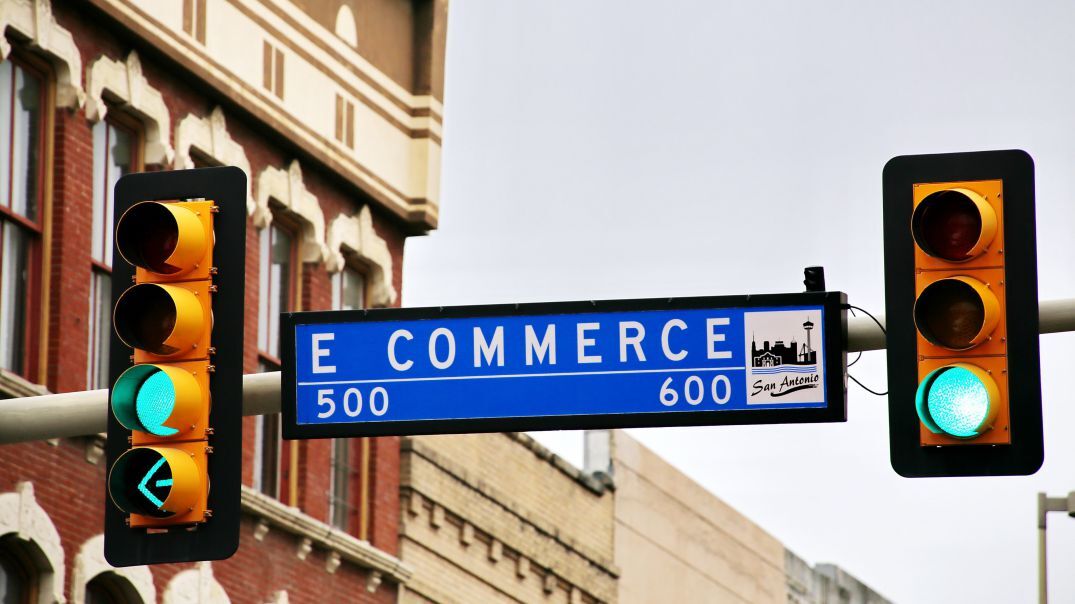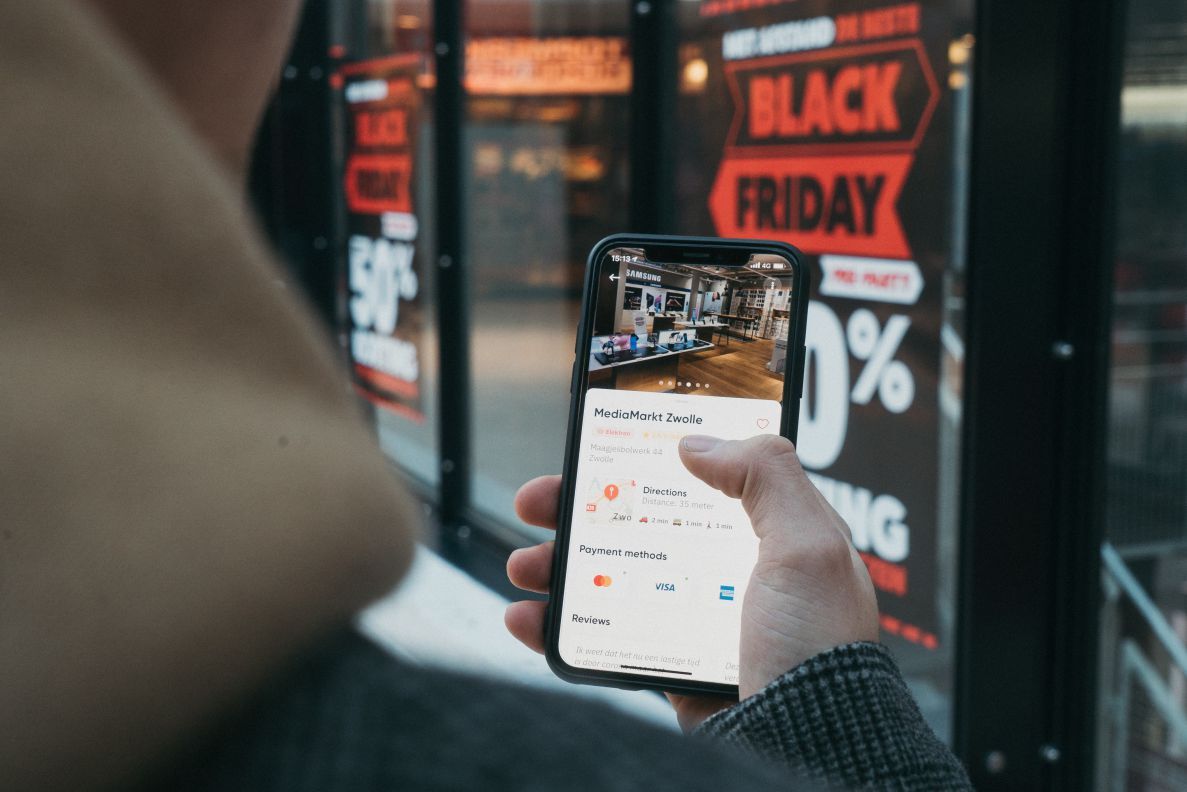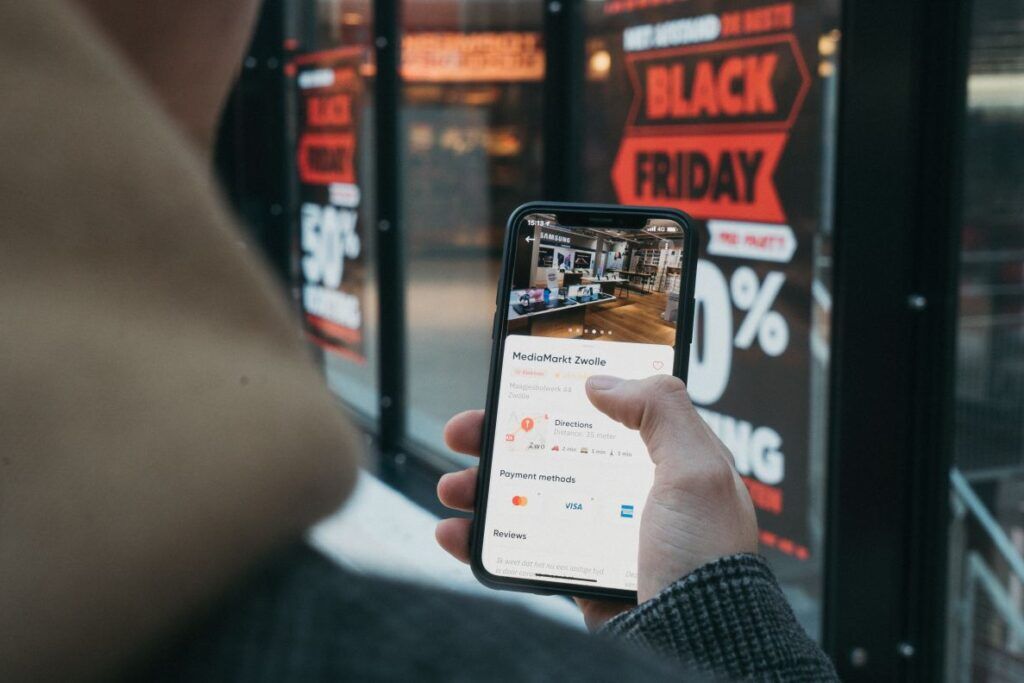 We provide a solid foundation to your online success, including:
Custom eCommerce website design
Responsive design is available for all websites
Custom eCommerce development services
Secure website
eCommerce SEO
With over 250+ websites already launched, and more than a million dollars in accumulated revenues for our clients, we are the preferred choice for anyone looking to enter the eCommerce market. We are the company entrepreneurs call first when they need to sell their products or ideas online.
How Can
eCommerce Website Design
Success Be Determined So Impotantly By Design?
Professional website design gives you a competitive edge – It will set your brand apart from others and make it easier for you to reach the same audience with the same products. To put it another way, you don't have to offer something unique to make your brand stand out.
A frictionless user experience – You want your eCommerce site to remove as much friction as possible from the buying process. A design that is transparent and well-designed will build trust, which can eliminate a lot of friction.
Mobile eCommerce will drive more sales – Mobile eCommerce is the future. This is why mobile website design is so important. Cross-platform compatibility and integration are key to your success.
You'll upsell more often with a non-intrusive approach that relies on beautiful design. To ensure that the website delivers, we incorporate upselling into its development process.
Low bounce rate – Your e-commerce website's design is what people first see when they visit it. People will leave if they find the UI too confusing or if it is a wasteful of their time. A well-designed, clean e-commerce website will help you retain your visitors and reduce bounce rates. In addition, SEO is also a benefit with lower bounce rates, which means that your website will rank higher in search engine results.
Do you have the potential to grow your business?
with fordsolution eCommerce Website Design Services?
Click here for a free proposal
How Does The
eCommerce Website Design
Service Work?
FordSolution offers a complete eCommerce website design service. This includes planning, outlining, and finally building what we hope to be the best eCommerce website. No matter how many products you have or what their nature is, each store design must be unique to showcase each product in its best light.
It is important to frame your eCommerce website design around those who are most likely to be interested in your products. This is also one reason why most templates work. Website conversions increase when the UX design is tailored to the intended buyers.
Although designing the perfect UX can be complicated, we have a proven system that works:
Research – We gather information to create a vision for our target audience. It would usually involve conducting interviews and creating personas to imagine how users will behave on the site.
Research on competitors – We'll also look at the competitors. We will list all their strengths and weaknesses. With our custom eCommerce website design, we build on the strengths and eliminate any potential weaknesses.
Wireframing – We will outline the page's functionality and navigation in a wireframe. We now have a general idea of the site's design and will gladly show it to you.
Usability testing – We will test the design and make any necessary adjustments to prevent you from having more costly issues down the line.
Your business's UI is crucial. The site's design is a key factor in determining if a business is credible. It's estimated that 48% of consumers base their judgements on the site's appearance. A good UI design will result in more sales and revenue for your company.
This is how our UI design process ensures that the resulting design produces the best results.
The UI Kit is a collection of buttons, fonts and other visual elements.
Based on our industry knowledge and personal visions of the website's design, we created a mockup. Partly, it is based on past industry experience as a designer.
We tested the design to ensure it is compatible with different screen sizes. It looks great regardless of how large or small.
Technical integration of the UI and UX foundations we have done previously is required in order to create the final website.
The final design considers the customer journey over the long-term, as well as the sales funnel and other factors.
We make sure the website loads as quickly as possible, without losing any of the essential elements that we highlighted earlier.
FordSolution offers professional eCommerce website design services that make it easy for customers to search and purchase what they need. We have many impressive client testimonials that are easy to find online. However, our goal-oriented approach is what we use to design user-friendly websites.
We Sure Your Website Is SEO Friendly
Nearly every eCommerce store owner will spend money and time on SEO. Either they will hire us or an outside company to handle their SEO. The goal is to generate lots of targeted organic traffic. SEO must be effective. However, it is essential that the website's design be optimized. Many SEO companies don't have the ability to optimize the design like designers.
Our team optimizes your shop using a variety of proven search engine optimization strategies. Other proven marketing strategies are also used, which increases traffic and leads to conversions.
Our's Is A Full-Service eCommerce Design And Development Service
Our developers, designers, digital marketers, researchers, and other experts work together to create every eCommerce store or website. We want businesses to have an eCommerce website desig that is fully functional, high-performing and user-friendly that can sell their products.
Our eCommerce website design can be customized for your products and business. They can also be expanded as your product portfolio grows. It will allow you to expand your product portfolio without having to redesign the entire site.
Our designs are responsive and can be scaled to fit any screen size. Every element of your website will be visible regardless of screen size. We double-check it. You don't need to worry about changing the design to fit new devices.
A Fully Functional Website
Fully functioning eCommerce website design are delivered to our clients.
Sell their product inventory.
Place orders.
You can charge credit or debit cards.
It also includes features such as shopping carts and product catalogues.
Here are some
clients
we've
worked with
.
Proud to work with them....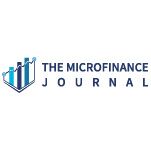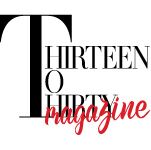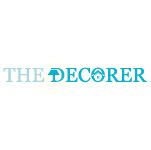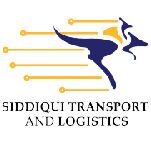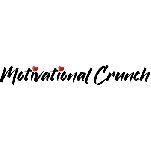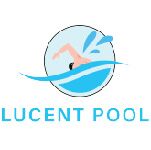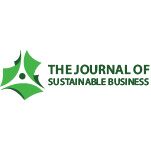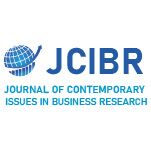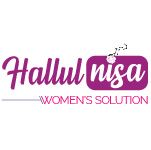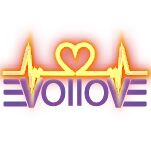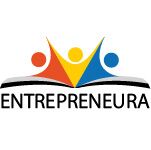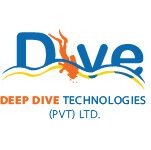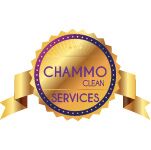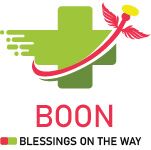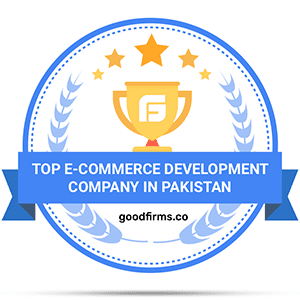 The FordSolution Company Named in
2021 as the Top Web Design Company in Pakistan by Goodfirms
GoodFirms is a leading B2B market research and analysis firm was named by FordSolution the best agency for 2021 in Pakistan for the following categories:
Custom Web Design Agency
Graphic Designing
E-Commerce Agency
Social Media Agency
Web Design Agency
Agents are chosen to be identified based on a variety of elements, such as the overall market presence and the most important their participation in the GoodFirms survey. Check out an article composed by GoodFirms.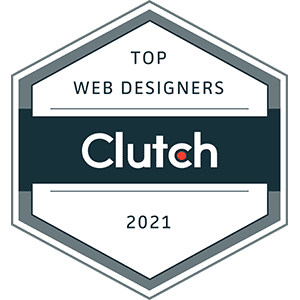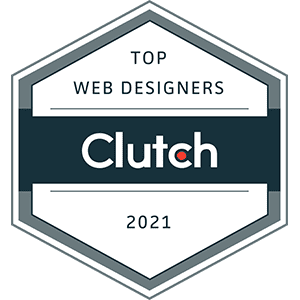 The FordSolution Company Named in
2021 as the Top Web Design Company in Pakistan by Clutch
GoodFirms is a leading B2B market research and analysis firm was named by FordSolution the best agency for 2021 in Pakistan for the following categories:
Custom Web Design Agency
Graphic Designing
E-Commerce Agency
Social Media Agency
Web Design Agency
Agents are selected based on a range of factors, including the market's overall presence, and most importantly, involvement in the Clutch survey. Explore our FordSolution profile on Clutch
FordSolution
Certification